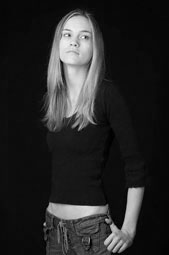 Information on how to access our training can be found in our 'Training' link.
if you are someone who self-harms and you want further information or support, check out some of the organisations on our links page. There are lots of people out there who self-harm and who are involved in offering each other support, advice and information through websites, forums and support groups. You can also access excellent information and support through organisations like the Basement Project and the Bristol Crisis Service for Women, which runs a helpline for women and girls on: 0117 9251119. If you care for someone who self-harms you may find the Bristol Crisis Service booklet "For friends and family"particularly helpful.
If you work with people who self-harm, consider accessing the range of resources and publications produced by some of the organisations on our links page. You may also want to access one of the range of in-house training events provided by harm-ed, or alternatively, book an individual place at one of our training venues.
Further information can be found by contacting harm-ed: training@harm-ed.co.uk